About Darwin Productions
We are a video production agency based in Lausanne, Switzerland. We are dedicated to creating top quality video content across multiple digital channels.
Our mission is to demystify video production and make top quality creative video affordable to companies and organisations based in Switzerland. 
Born from a need
Darwin Productions was born from a need for businesses and organisations to produce relevant and engaging video content regularly and at short notice.
Our young creative talents from the Swiss Romande area fluent at using the latest video equipment and software have enabled Darwin Productions to meet these challenges.
Why produce video?
High-speed internet, the booming popularity of social media and the reduction of video production costs have set the field for an explosion of online video content.
We have all become hooked to short and long video content whether for our daily shot of news, for educational purposes, tutorials, product and destination reviews, and much more.  
 
The data show that people are three times more likely to engage with your product, service or message when you use video content.
Therefore, if you are not producing top-quality video content, you are putting yourself at a disadvantage.
Stand out from the crowd
It's no secret that video content works. This has meant that B2B, B2C and D2C companies have had to produce more and better video content across multiple digital channels in order for their messages to be heard.
This is where Darwin Productions steps in. We work hand in hand with our clients to reduce risks and fast track the production time. Our methods allow us to produce high-quality impactful videos at affordable prices in short turnaround times.
Here are some examples of out latest work from the various services we provide. They show our adaptability to meet the requirements and objectives of our clients.
See more projects
Clients
We work with a broad range of clients across various industries. We approach each project with the same determination and creativity no matter if it's for B2B or B2C companies.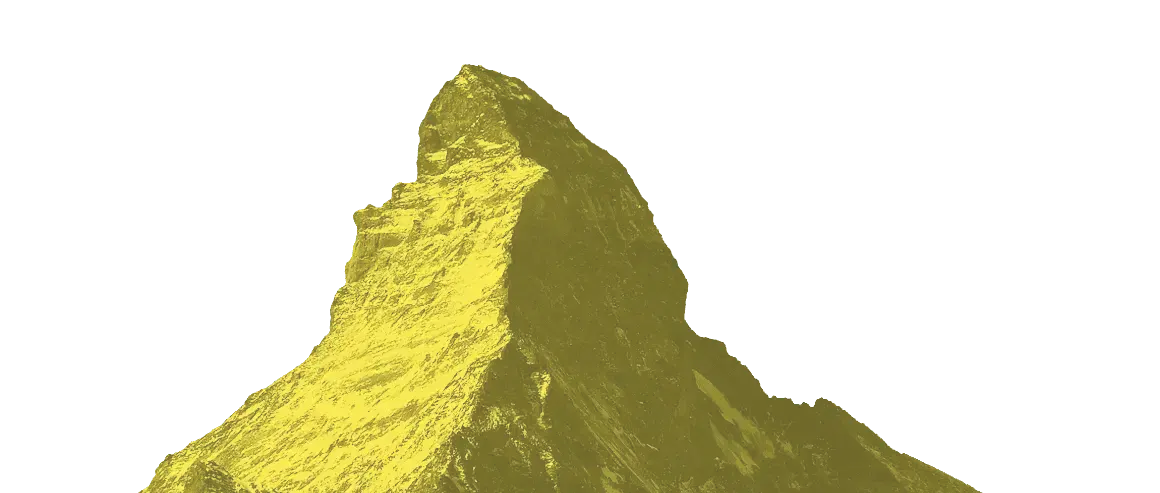 Tell the world your story.
Do you need or want to produce video content? Whether you need a quote, a specific service or guidance we are here to help you.
Get Started