Darwin Digital Promotional Video
This video created to promote Darwin Digital, a full-service digital agency based in Lausanne. The video is embedded in hero section of their website.  Websites that use video content have higher user engagement levels. This can be measured though a reduced bounce rate and more page views per user session.
Stock Video
The video was produced using stock footage and music, making it affordable and offering a great return of investment. This is great option for companies or organisations who are on a tight budget.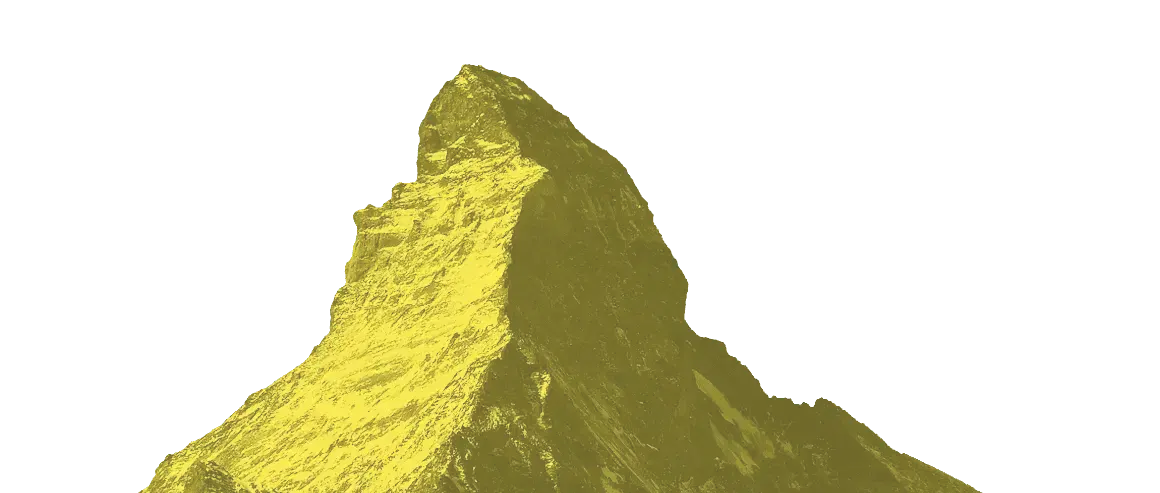 Tell the world your story.
Do you need or want to produce video content? Whether you need a quote, a specific service or guidance we are here to help you.
Get Started