Promotional Videos
Promotional videos are an extremely effective method of converting leads into potential clients. They allow potential customers to visualise your offering. They are especially useful when your products or services cannot be explained simply and succinctly.
Product Videos
Product videos highlight the specifications and benefits of your products. They show how your products work, which is especially important when you are building awareness.
Service Videos
Service videos are very similar to product videos in that you need to demonstrate the benefits of your service for the consumer. They are also a great way to position yourself and show how you are unique compared to your competition. 
Brand Promotion Videos
There is no better way to build brand awareness and loyalty than though videos. Your clients will want to affiliate themselves with you if they share the same vision and values.  
Startup Pitch Videos
You have the next big idea that is going to change the world (or at least improve it) and you need to find seed funding to get started. Startup pitch videos are a very effective way to raise money from crowd sourcing platforms such as We Make It.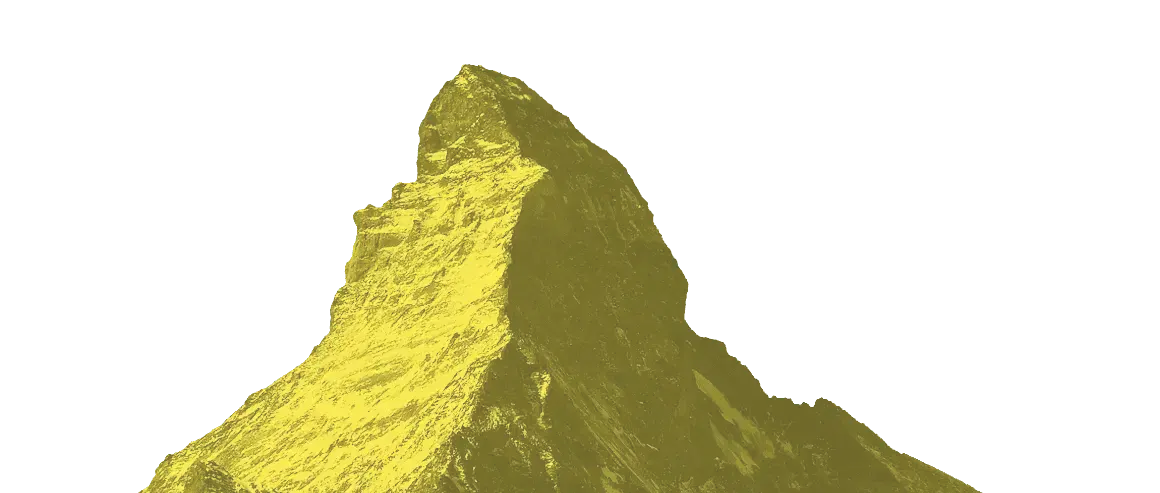 Tell the world your story.
Do you need or want to produce video content? Whether you need a quote, a specific service or guidance we are here to help you.
Get Started