Advertising Videos
This is short video content used for paid advertising. Video ads are a great way to show clear benefits of a product or service to the consumer in a dynamic and concise form. It's best when this is coupled with a call to action. At Darwin, we guide you through the video production process for LinkedIn, Instagram, YouTube and Facebook ads.
Social Media Ads
No matter which social media platform we choose, video content has higher engagement and conversion rates than images or text.
YouTube Ads
Youtube offers a wide range of advertsing possibilities. Generally, these ads are an affordable and effective way to reach your target audience. 
Google Distribution Network
These are video ads that you sometimes see while surfing the web after having visited a particular website, promoting those same or similar products or services . They can be very effective for retargeting or to make your audience choose your product over the competitor's and convert them to customers.
Television Ads
Depending on the demographic of your target audience, this may still be the most effective way for you to bring your goods to market.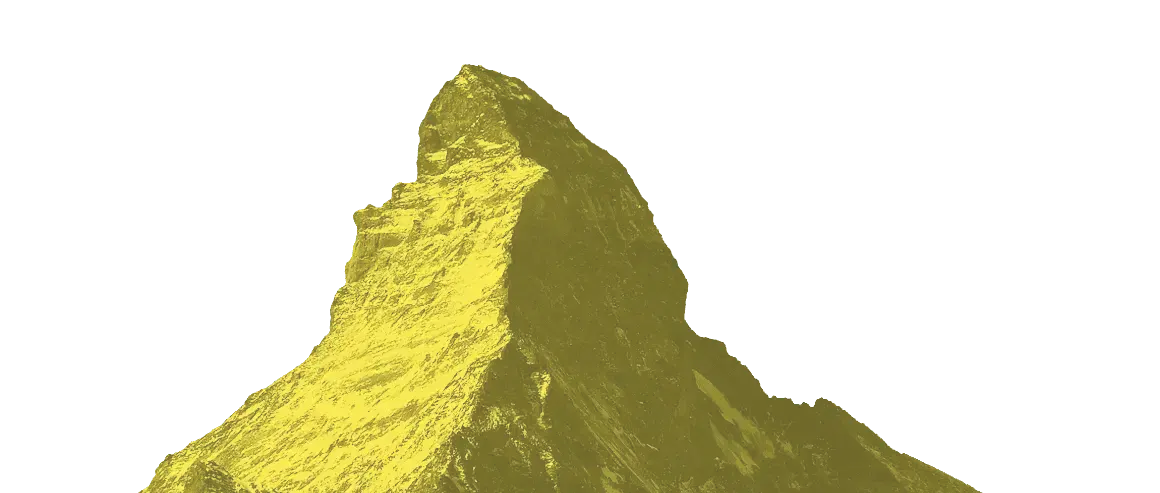 Tell the world your story.
Do you need or want to produce video content? Whether you need a quote, a specific service or guidance we are here to help you.
Get Started