Full-service video production company based in Lausanne, Switzerland.
Video Production Services
Delivering the right message, to the right person at the right time
Video Production
Darwin Productions
Darwin Productions was born from a need for businesses and organisations to produce relevant and engaging video content regularly and at short notice.
Our multi-disciplinary team will assist your business in all or only part of the production process; from scripting, storyboarding, video/audio recording to post-production and launch.
Learn more
Dive into some examples of our latest work. We create engaging, motion-picture-quality videos that meet the requirements and objectives of our clients through seamless communication and a simplified creative process.
Clients
Darwin Productions work with a broad range of clients across various industries. We approach each project with the same determination and creativity no matter if it's for B2B or D2C companies.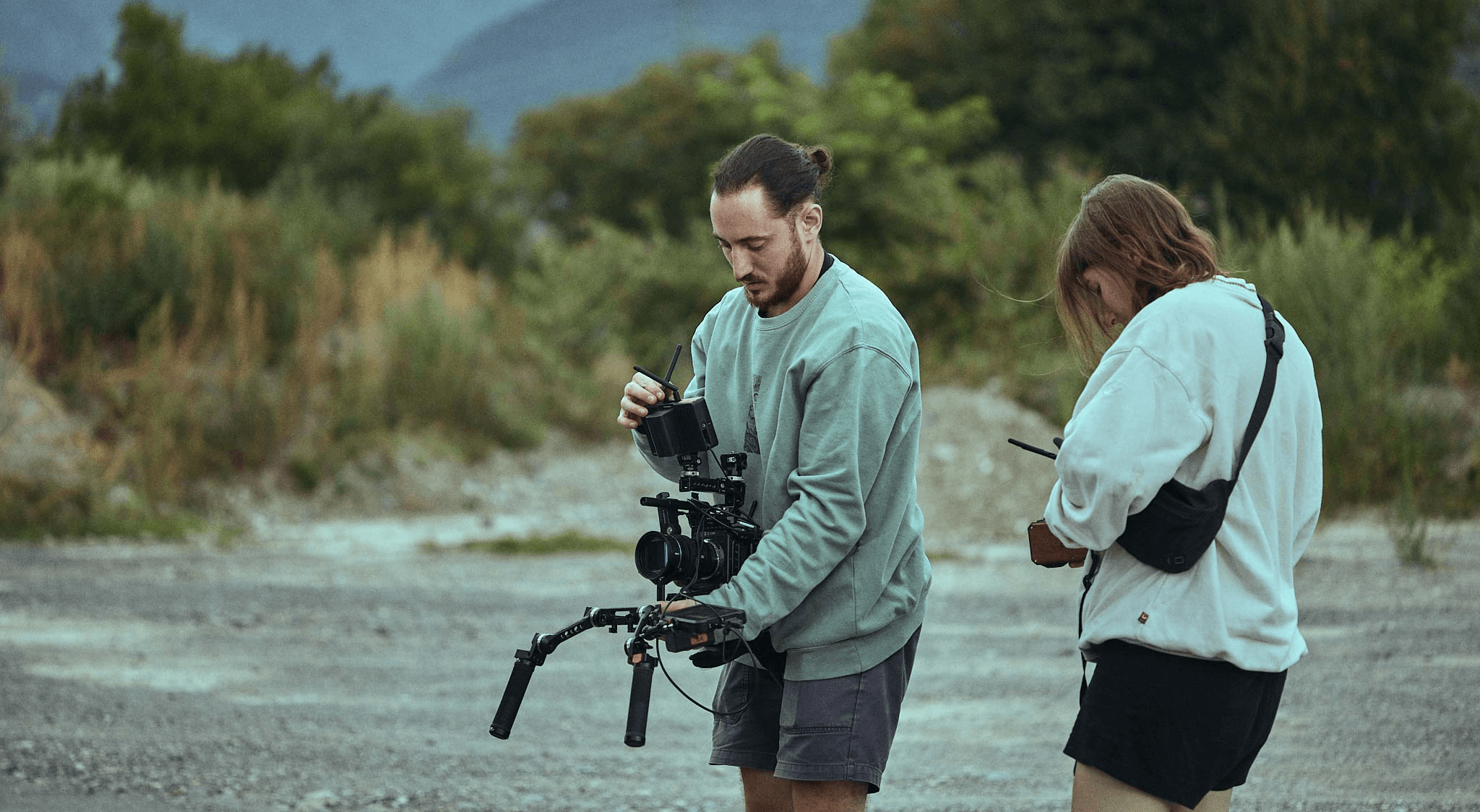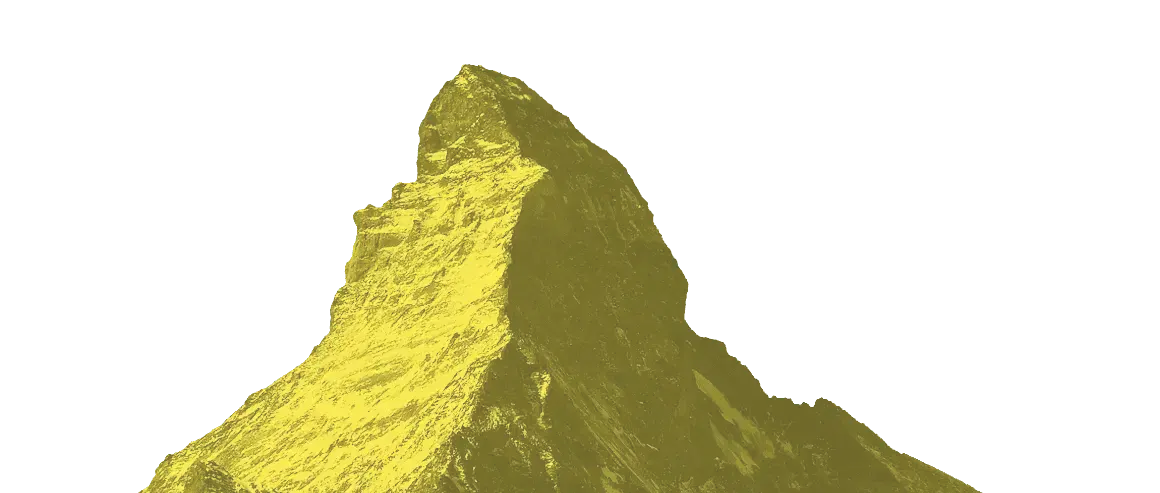 Tell the world your story.
Do you need or want to produce video content? Whether you need a quote, a specific service or guidance we are here to help you.
Get Started