Custom Video Production
Our team has already produced two feature-length films with a full cast and crew. The biggest lesson we learnt is that the best solutions are created when we expect the unexpected. If your project requires custom work and allows us to use all our creativeness and challenge ourselves, we are game.
 
We Love Challenges
We know that every business, service provider, organisation and individual has a unique story to tell, and we're here to help them bring those stories to life. 
No matter how far-fetched your idea may seem, Darwin Productions will help you turn it into reality through creative and effective custom video solutions. 
We'd love to hear about your needs and discuss your project further - don't hesitate to get in contact with our production team!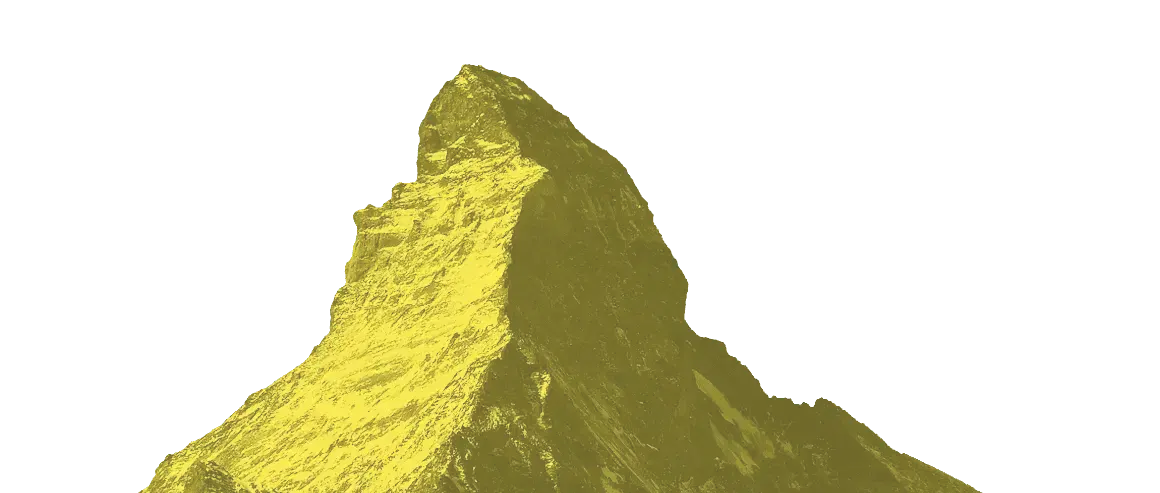 Tell the world your story.
Do you need or want to produce video content? Whether you need a quote, a specific service or guidance we are here to help you.
Get Started