Events Videos
Event videos are a great way to engage with existing audiences and potential new customers. They can also serve to extend your event virtually to a wider audience. 
Sporting Events
There is no better to way to engage with participants and spectators of sporting event then with video. Whether it's a public or elite sporting event, the footage can be used to promote future editions.  
Cultural Events
Video is the most memorable format to promote and engage with audiences for concerts, festivals, and any other cultural activities.  
After movies
Nothing beats a 'wish you were here' post card from an event than an after movie. This is a summary or best of movie that usually lasts between 2 and 5 minutes.
Corporate Events
Darwin productions has extensive experience supporting Corporate events targeted to external and internal audiences. We provide video and audio recording, interviews and panels, photography and post-productions.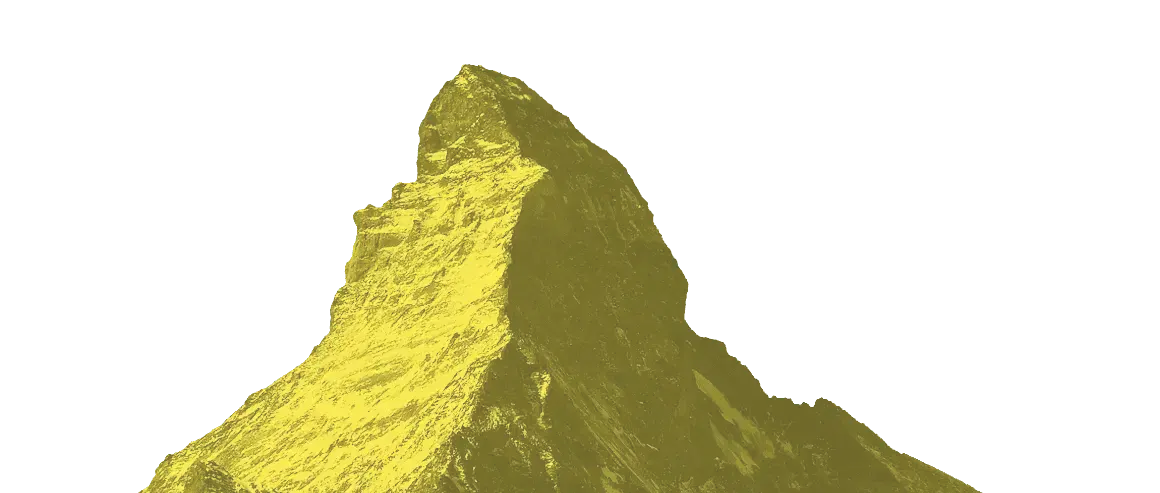 Tell the world your story.
Do you need or want to produce video content? Whether you need a quote, a specific service or guidance we are here to help you.
Get Started