Drone Video Recording
We love using drone footage because it gives videos both context and scope from an alternative perspective. Darwin Productions' fleet of drones means you can include hi-res aerial views in your videos.
Exterior Drone Footage
Wide angle exterior drone footage gives geographical context to your video. It can also be great for the intro and outro scenes of a video.
Interior Drone Footage
We are always happy to fly indoors, when feasible. Indoor drone footage will give your videos new perspective and depth.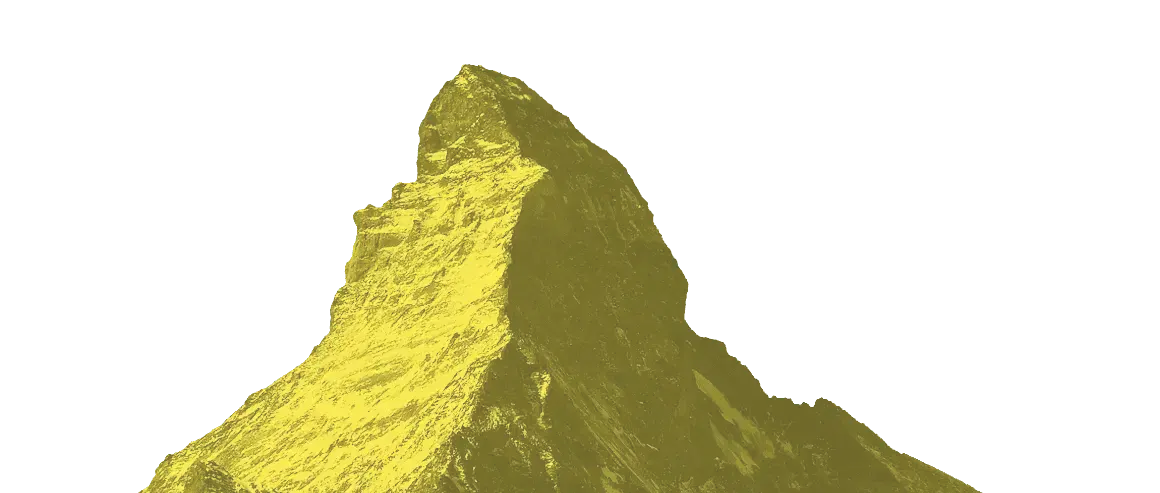 Tell the world your story.
Do you need or want to produce video content? Whether you need a quote, a specific service or guidance we are here to help you.
Get Started