Matchday Stickers App
Celebrating the World Cup with Matchday Stickers Photo Editing App! Decorate your photos and videos to support your national team! Have fun!
Darwin produced this clip for an advertising campaign on Instagram and Facebook. The add was followed by a call to action for people to install and use the app.
Gain Their Attention
You will have noticed this video only uses still images. This demonstrates that you do not always need footage for impactful results. Here the use of bright colours and fun pictures with a fast tempo catches the user's attention. For social media videos gaining your target audience's attention is the first and most important hurdle to overcome.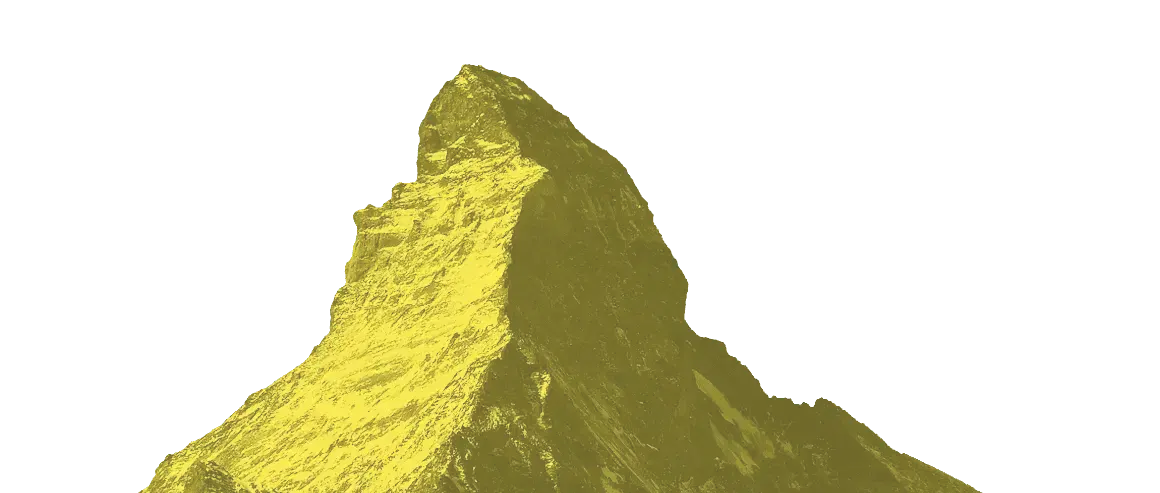 Tell the world your story.
Do you need or want to produce video content? Whether you need a quote, a specific service or guidance we are here to help you.
Get Started