Diener Precision Pumps
Diener Precision Pumps (DPP) has been producing precision metering and gear pumps for more than 25 years. In this time, they have established themselves as global leaders in sectors where quality is paramount, for example dialysis machines, ink-jet printing and diagnostics equipment.
Darwin produced a video that would not only show Diener pumps in action but also convey the entire mission and values that drive the company forward. 
Human Impact
As humans, most of us are attracted towards other humans. The same can be said in video. We innately pay more attention to videos that include human voices and images. If you want your customers or clients to remember your messages, always opt for voice over texts if possible.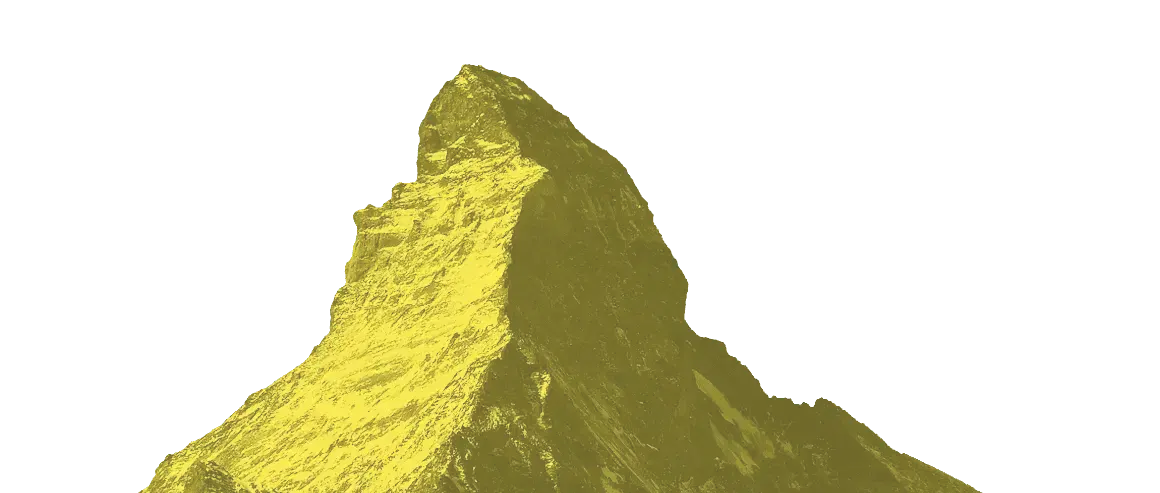 Tell the world your story.
Do you need or want to produce video content? Whether you need a quote, a specific service or guidance we are here to help you.
Get Started