Bonseyes AI Healthcare
In this video we presented some examples of how artificial intelligence (AI) will shape the future of healthcare. In order to make the scenarios as real as possible, we were fortunate enough to have access to the university hospital of Munich over the course of a weekend. 
Motion Graphics
It was very import that we could visually demonstrate how the AI functionality worked within the scenarios.  Even to describe this in words in complicated. For this reason, we opted for multiple motion graphic effects superposed over the video.
Varied Scenes
This video was filmed in various locations across Munich . The entire shoot took two days and included at least sixteen scenes that were both outdoors and in a working hospital. A side note, the surgery was being performed on dummy.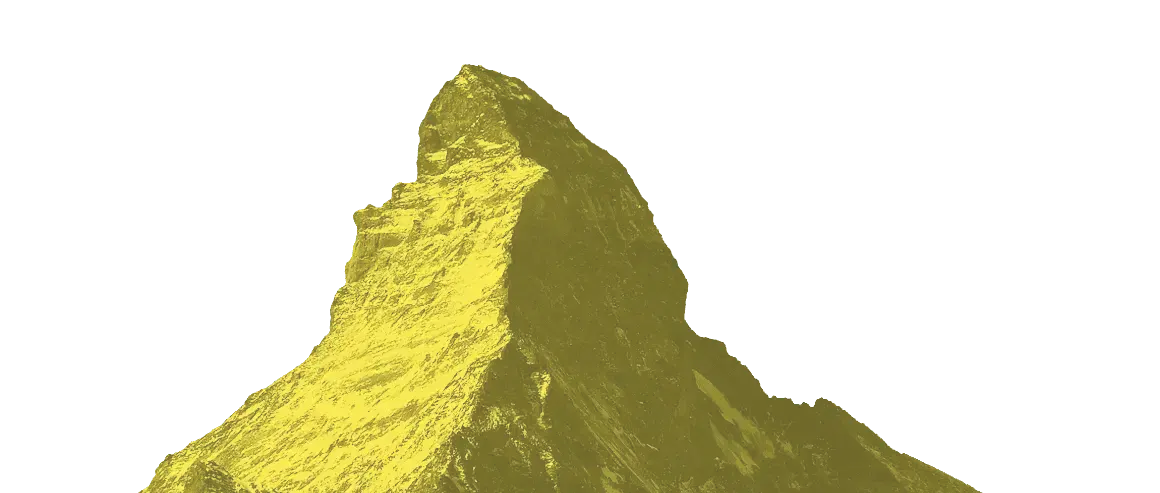 Tell the world your story.
Do you need or want to produce video content? Whether you need a quote, a specific service or guidance we are here to help you.
Get Started