AISTS Masters Programme
AISTS, the International Academy of Sport Science and Technology (AISTS), based in Lausanne, Switzerland wanted to produce a small video to promote their masters' programme in sport management, currently ranked number one in the World. Darwin was delighted to team up with them to promote their flagship programme in the Olympic Capital, Lausanne.
LinkedIn Advertising
The AISTS Master Programme video was also produced in a 1:1 ratio video format ready to be used as sponsored video content on LinkedIn. 
Stabilised Footage
The various outdoor movement sequences in this video required multi stabilisation methods; from your standard tripod to motorised gimbal, drone as well as mounting a camera to the back of a scooter.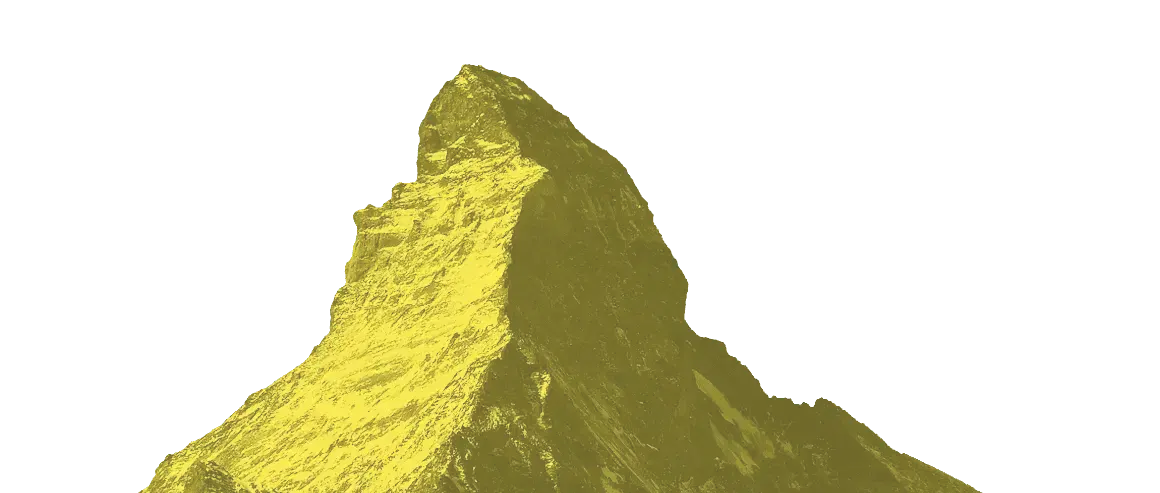 Tell the world your story.
Do you need or want to produce video content? Whether you need a quote, a specific service or guidance we are here to help you.
Get Started