Acrotec MedTech Live
Acrotec Group is the largest independent manufacturer of precision machined parts in Switzlerland. Their MedTech division produces an assortment of medical instruments, implants and parts. 
The MedTech live video was designed to be presented at an industry trade fairs. It was design and produced by Darwin as dynamic element within the greater concept to promote Acrotec Group's medTech capabilities and capacity.
 
Know you audience
Because the video would be seen by visitors at trade fairs, each element was adapted to this target audience. For example, the tempo needed to be fast enough to get peoples' attention but not too fast that they would not be able to comprehend and read the messages.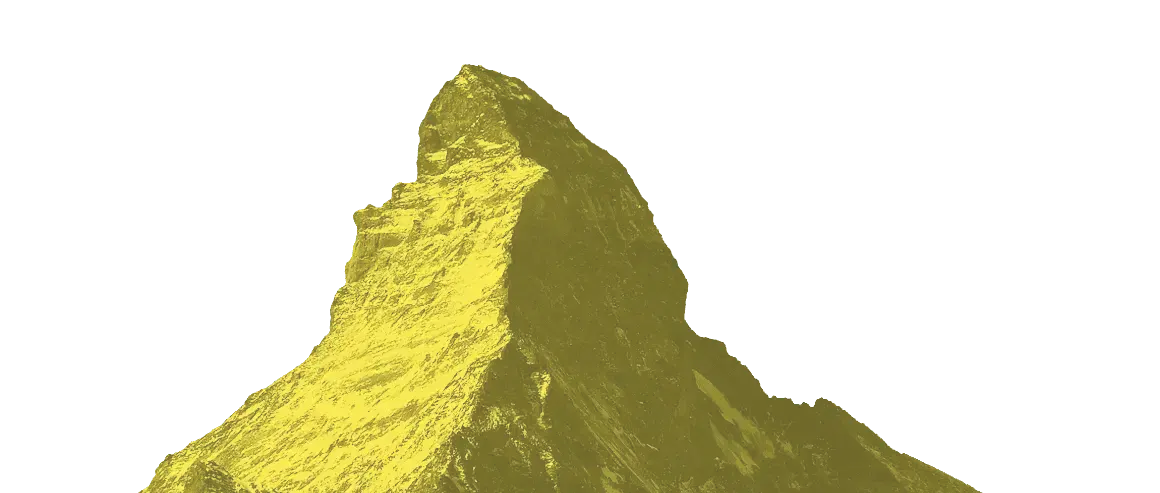 Tell the world your story.
Do you need or want to produce video content? Whether you need a quote, a specific service or guidance we are here to help you.
Get Started